Cubicure GmbH was founded in March 2015 as a spin-off of the TU Wien by
Prof. Dr. Jürgen Stampfl (Institute of Material Science and Technology) and its former PhD student Dr. Robert Gmeiner.

The SME deals with the additive manufacturing of high-performance polymers for industrial applications. Here, stereolithography (SLA) is used where light-curable plastics are cured with a laser in a layer-by-layer approach in outstanding precision. The developed photopolymers have properties like those of technical thermoplasts.

Until now, the Cubicure team grew to 30 employees with 100 m² chemical laboratory and 500 m² office and workshop space in Vienna, Austria.

Since 2017, Cubicure offers the specially developed and patented 3D-printing plant Caligma 200 and associated materials on the market. The aim of Cubicure is the creation of additive manufacturing technologies of highest quality for an industrial production environment.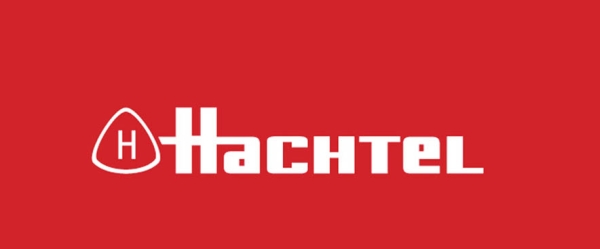 The Hachtel Group stands for innovation in the world of plastics.

With about 55 employees and a turnover of more than 10 M€, the SME, based in Aalen, Germany, provides the complete process chain of plastics production, starting with the inhouse FEM simulation engineering, an own mould construction and industrial computer tomography.

The family-owned company was founded by Friedrich and Georg Hachtel in 1934 and is active in the field of plastics production since 1962. In 1997 Steffen Hachtel followed and took over the responsibility as CEO. Following the company philosophy, he made Hachtel to a pioneer in industrial computer tomography for qualification of polymer parts in 2008 and began to test additive manufacturing technologies for functional components about 3 years ago.

Now, with Cubicure's Hot Lithography, he found the perfect technological solution to serve the accelerating demand for obsolescent spare parts by additive manufacturing.